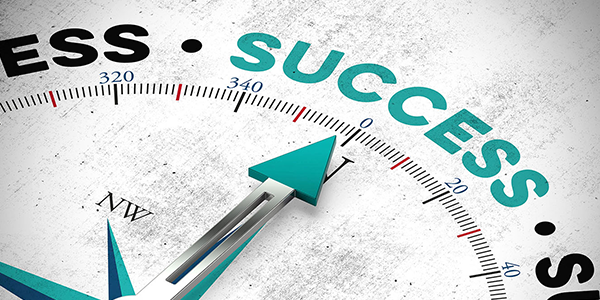 Finance & Accounting Consulting Services (Outsourced CFO)

Work with a trusted advisor who will help you understand the financial strengths and weaknesses of your business to develop a plan to grow and be more profitable and provide monthly performance measurement and recommendations to achieve your goals.
William R. Barefoot CPA, LLC has a structured plan to help you reach your growth, profitability, and cash flow goals.
• Step 1 is the initial financial assessment followed by recommendations and a proposal. 
• Step 2 is setting goals for revenue drivers and cash flow drivers.
• Step 3 is analyzing the monthly results for trends and anomalies.
• Step 4 is forecasting the results against the goals.
• Step 5 is grading which drivers need attention.
• Step 6 is determining what action needs to be taken.
Schedule a virtual discovery meeting to determine if William R. Barefoot CPA, LLC is a good fit for your business. The meeting lasts 20-30 minutes, and there is no charge.