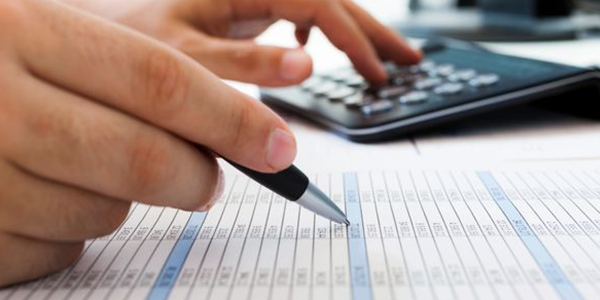 Accounting Services

Accurate and timely accounting information is essential in managing a small business. If you need help getting accurate and timely accounting information, don't hesitate to enlist the services of William R. Barefoot CPA, LLC. The firm can assist you with:
• Transaction and reconciliation management
• Process management for AR, inventory, fixed assets, and AP
• Timely management reports
Let William R. Barefoot CPA, LLC handle your business' accounting needs so you can focus on more other important matters. For inquiries about my services, feel free to get in touch with me.